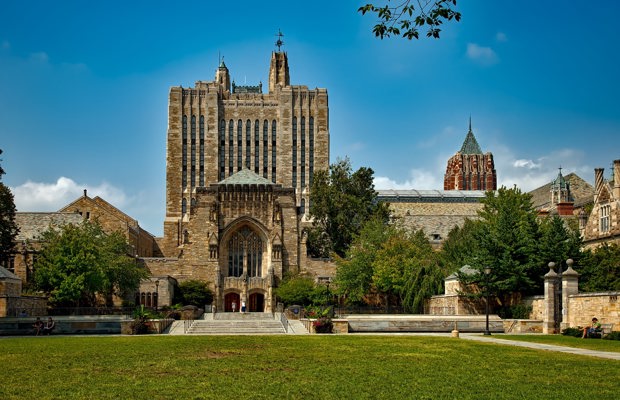 Executive Committee
ESCRFT's Executive Committee is made up of seven (7) representative/Trustees from current pool membership.  ESCRFT by-laws require two (2) Co-chairs that lead the Executive Committee, one being a current ESC Director and one from the ranks of current Superintendent or other school system representatives. 

Gallagher Service Team
Arthur J. Gallagher is engaged as the ESCRFT program administrator and broker.  As such, they are responsible for design and structure of the program as well as supporting insurance protection, negotiated annually.  Gallagher takes the lead in arrangement and content of all Trust organizational meetings.  Gallagher also is a key component to our growth strategy in communicating with prospective schools throughout the state.
Therese O'Brien
Area Vice President
(262) 792-2262 (P)
therese_obrien@ajg.com
Katie Navin, CISR Elite, CLCS
Senior Client Service Manager
(630) 228-6665 (P)
(630) 285-4062 (F)
Katie_Navin@ajg.com
Laura O'Malley
Account Executive - Key Accounts
(630) 228-6717 (P)
(630) 285-4062 (F)
laura_omalley@ajg.com
Jack Kurcab
Area Assistant Vice President
630.634.4036
jack_kurcab@ajg.com
Local Service Team
Brian Souders
Area Vice President
(317) 810-4377 (P)
brian_Souders@ajg.com
Wayland Thompson
Account Executive
(317) 860-0341
wayland_thompson@ajg.com
Allison Turner
Client Service Executive - Supervisor
(317) 860-0343
allison_turner@ajg.com
Loss Prevention Team
Tom Schoenberger - Gallagher Bassett
Area Manager - Risk Control
(614) 519-1940 (P)
tom_schoenberger@gbtpa.com
Claims Team
JWF Specialty Company
Toll Free: (800) 359-6659
Nick Anthony, CPCU, AU
ESCRFT Account manager
Phone: (317) 706-5901
Email: Nick.Anthony@jwfspecialty.com
Legal
Legal counsel to the Trust is provided by Bose McKinney & Evans, LLP.  Bose McKinney is a Highly reputable firm with notable specialization in education and public, not-for-profit business segments.
"Being a member of ESCRFT has proven to be a value-added experience for our school district, not only because of the significant savings realized in our bottom line, but the services provided are efficient and comprehensive. The ESCRFT team is delightful to work with and works tirelessly to meet our needs. We are so grateful for our partnership!"

Laura Hammack, Superintendent, Brown County Schools